Planned Agricultural

Community
Pine Dove Farm is the area's first Planned Agricultural Community (PAC), providing residents with a welcoming and sophisticated rural neighborhood while maintaining convenient access to the resources of a bustling city. In order to foster education of farm-to-table practices and encourage healthy living, Pine Dove Farm provides workshops to residents and nonresidents on canning, farming, gardening, composting, GREEN living and more.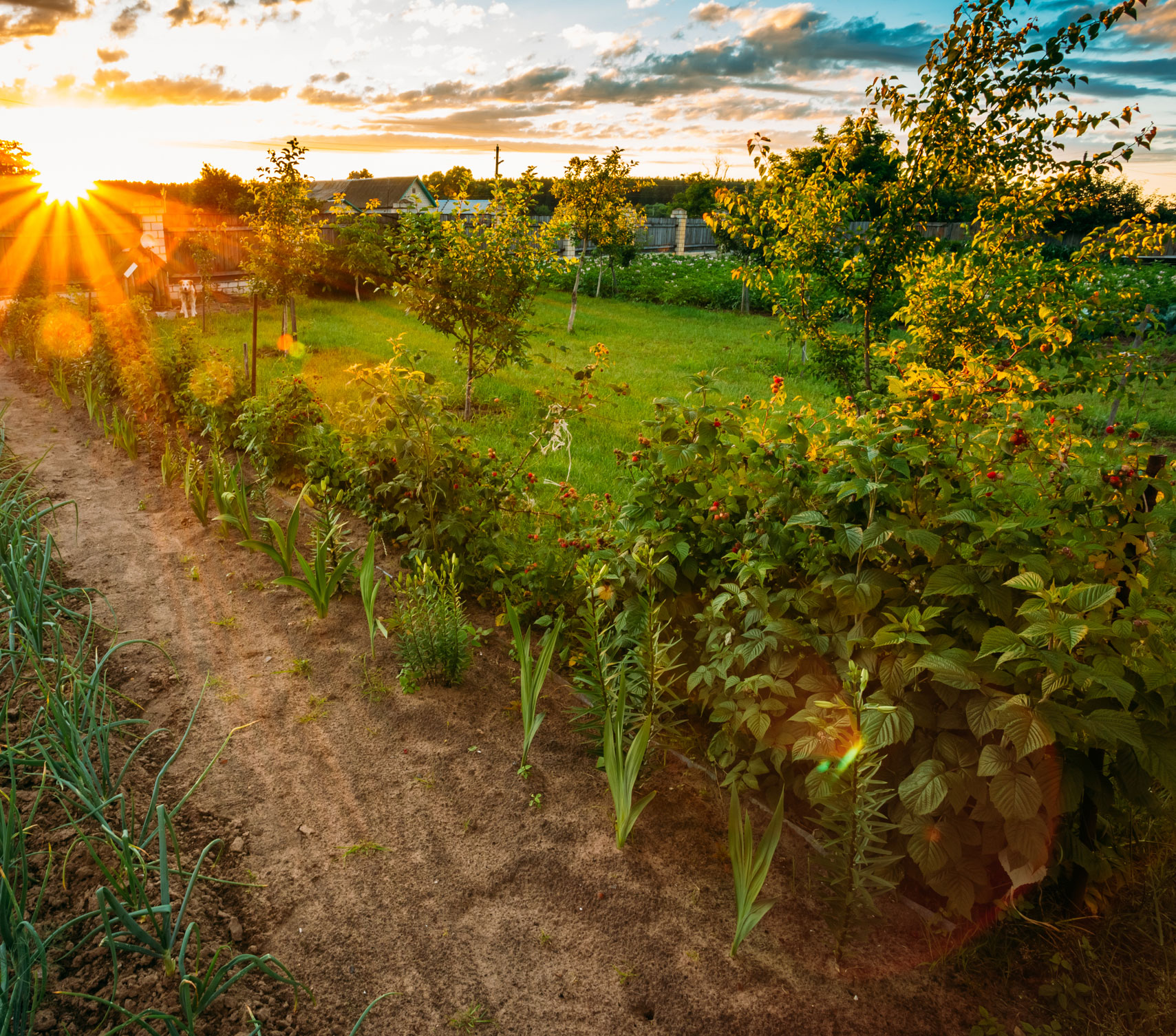 Roots.
Growing a Dream
Have you ever dreamed of a special place where you can feel a peace and quietness, where the community gives you a sense of well being for your life? With flourishing gardens, fresh food and a breath of fresh air, Pine Dove Farm is a haven for those who desire to embrace and incorporate nature into everyday life.
Pine Dove Farm's is a conservation community seeking to cultivate relationships between neighbors and nature while enriching residents' lives through agriculture.
We believe the farm-to-table lifestyle connects residents with the past while promoting a healthier, sustainable future. Within the community is a working farm, providing residents with a variety of organically grown crops, fresh produce, fruit trees and pecan orchards.
Living Space.
Building Eco-friendly Homes
From our gardens to homes, Pine Dove Farm provides an enriching lifestyle. Through eco-friendly homes, a farmhouse-style theme, limited home-sites and spacious lots, Pine Dove Farm is a community within nature, not a defacing development.
As North Florida's inaugural Planned Agricultural Community (PAC), Pine Dove Farm focuses on day-to-day living. A rural, calm and serene atmosphere with convenient access to the resources of the city, makes Pine Dove Farm truly unique to the area.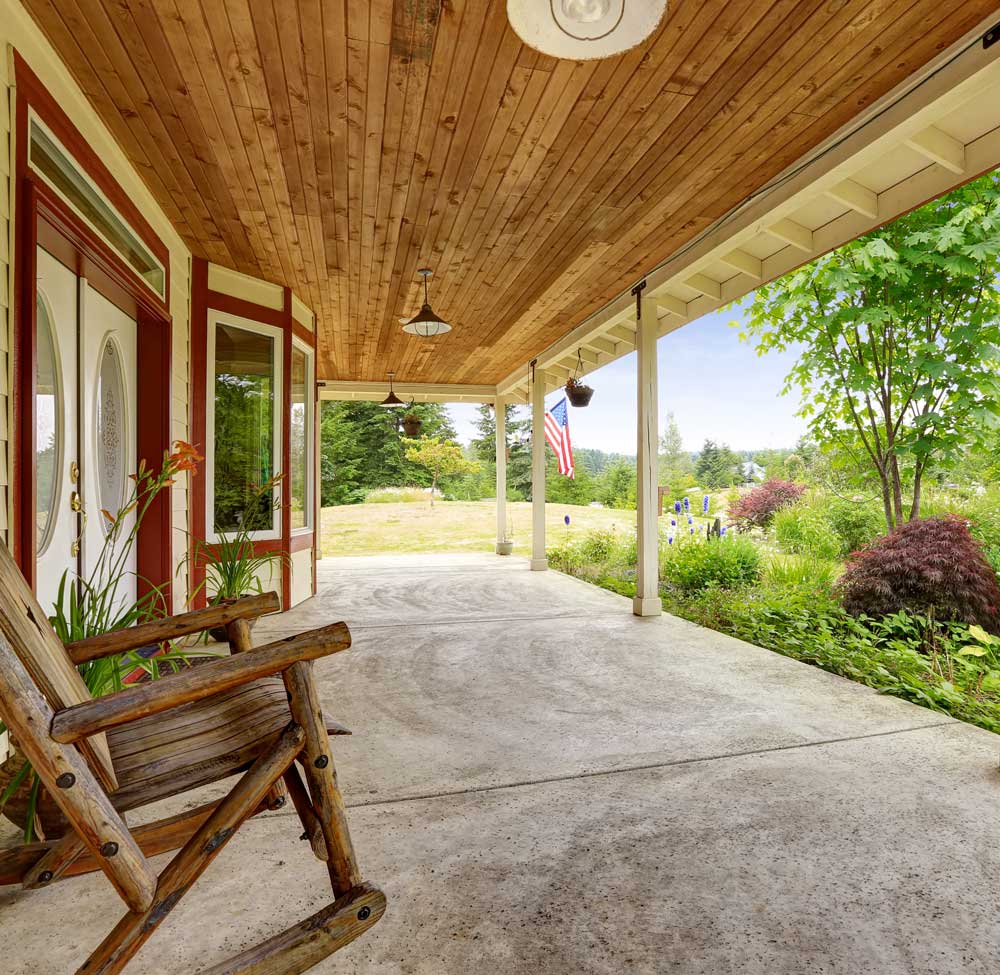 Ready to Build?
Get Real-time Updates.
From buying a lot and building your home to growing a family, settling down and creating precious memories, Pine Dove Farm believes each step of the way is a valued piece.
In order to assist our buyers with the building process, we enlist the services of Buildertrend. Buildertrend is the leading residential construction app that allows you to customize and create the ideal building experience. Through custom checklists, mobile blueprints, alerts and progression photos, each Pine Dove buyer has the ability to take an active role in his or her home's design, construction and completion.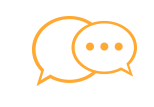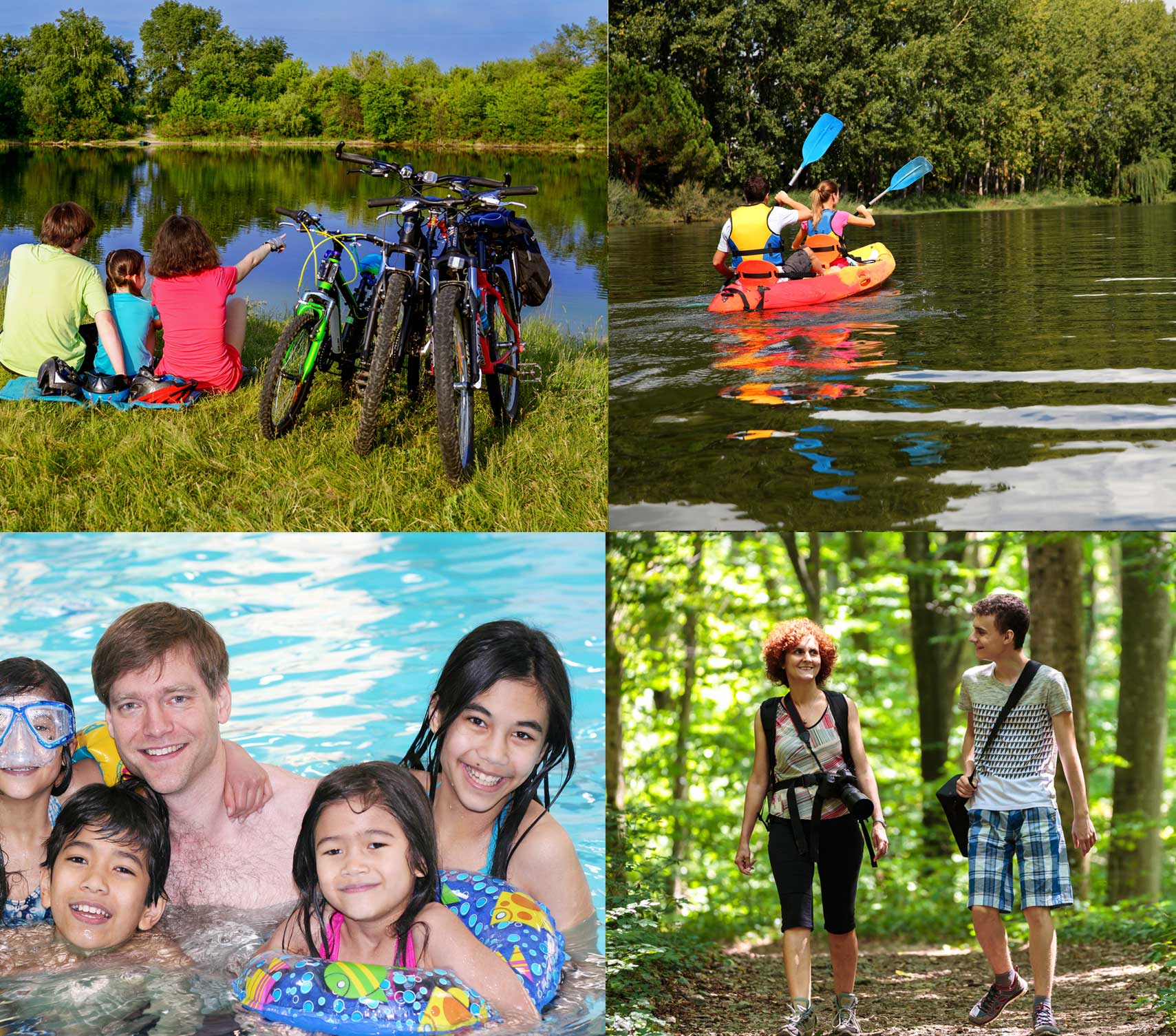 Common Grounds.
Outdoor Amenities
To build and strengthen community, Pine Dove Farm features an array of amenities for its residents to share and enjoy, including a clubhouse with a pool, gym, summer porch, gathering room and more. Residents will be immersed in nature and enjoy a variety of outdoor activities such as fishing, hiking, nature viewing and over three miles of walking trails.